Honesty and truth seem common factors of work environment requests. However, they are not easy to achieve. The daily practice of authenticity in our personal and professional relationships drives stronger and more transparent interactions. Also, it could ease the way we experience life, enforce our self-esteem and face reality with confidence.
Brené Brown, author of The Gifts of Imperfection says:
Authenticity is the daily practice of letting go of who we think we're supposed to be and embracing who we are. Choosing authenticity means cultivating the courage to be imperfect, to set boundaries, and to allow ourselves to be vulnerable; exercising the compassion that comes from knowing that we are all made of strength and struggle; and nurturing the connection and sense of belonging that can only happen when we believe that we are enough. Authenticity demands Wholehearted living and loving—even when it's hard, even when we're wrestling with the shame and fear of not being good enough, and especially when the joy is so intense that we're afraid to let ourselves feel it.
Our stories, desires and dreams emerge daily at work building a complex context where respect, diversity and honesty play their own game. Actually, personality goes with us in any assignment, meeting, conversation, social interaction, project, etc. The differences in viewpoints, opinions, backgrounds, ideas and emotions enrich teamwork and social interaction. Therefore, frank communications and shared feelings impact work harmony constantly, for better or for worse. Due to that double possible effect, companies attached to an open-minded and inclusive culture that praises authenticity, must be careful in norms, human values and behaviors in order to build trust between colleagues.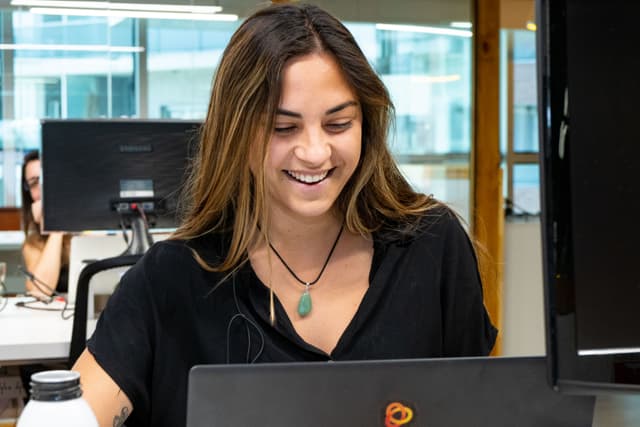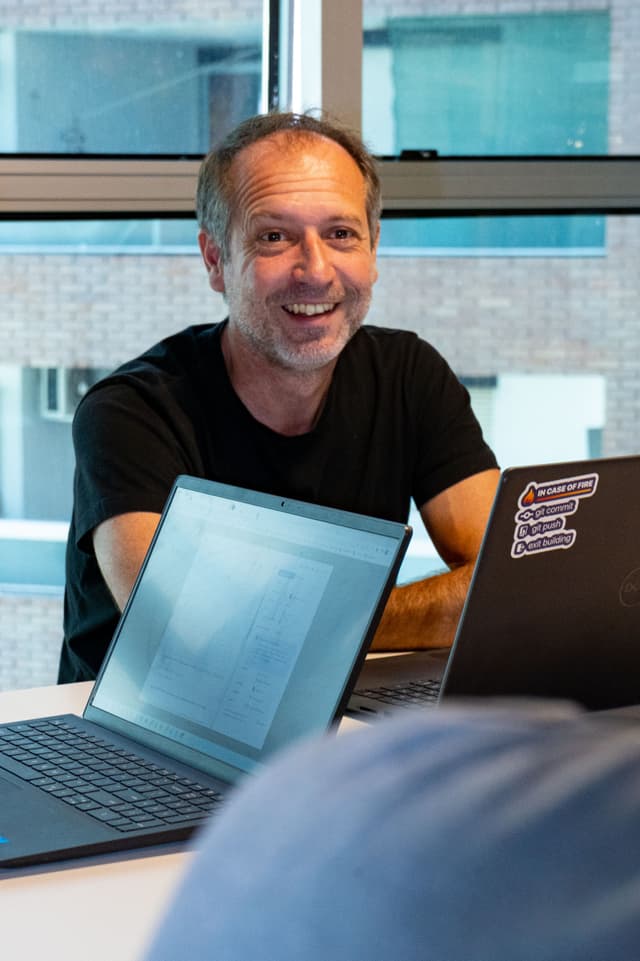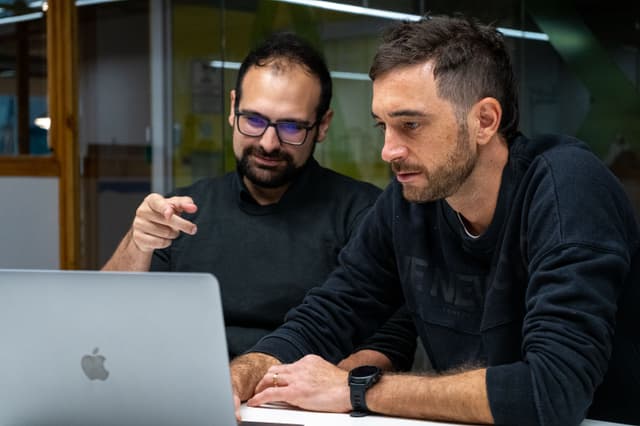 When team members are guided by authentic companies, their own honesty becomes the leadfoot of core values, workflow models and methods of delivery. Nor the less, a business structure that embraces self-love, originality and self-expression reflects a company's personality. It is well known that one of the warnings of freedom is not hurting anyone else: someone can disagree with you and probably you could be wrong sometimes: courage of being real comes with social responsibility. That being the case, authenticity should be intelligently managed and connected with professionalism without being confused with sensitivity. Good reminder: honesty is useful and positive when it comes with courteous manners.