Join the Lab
We are an organization where talented people can grow and keep learning.
Join Eureka Labs to challenge yourself to the next level. And the next one.
Role Models of our Values
Using these values and having them guide us in our interactions with customers, candidates, partners, and each other has helped create an incredible environment for all at Eureka Labs.
Get things done
We're a community with a natural bias toward action and to getting things done. Our team will overcome obstacles, find solutions and deliver exceptional results. We get things done today so we can be ready to face tomorrow's new callenges. Our ambition, curiosity, grit and accountability leads to our team accomplishing our goals and getting things done.
Core
Competences
Being part of our team requires you to endeavor yourself to contribute, manage and improve relevant skills.
Adaptability & Flexibility
Leadership
Orientation towards external and internal customers
Initiative / Autonomy
Results Orientation
Self-leadership
Teamwork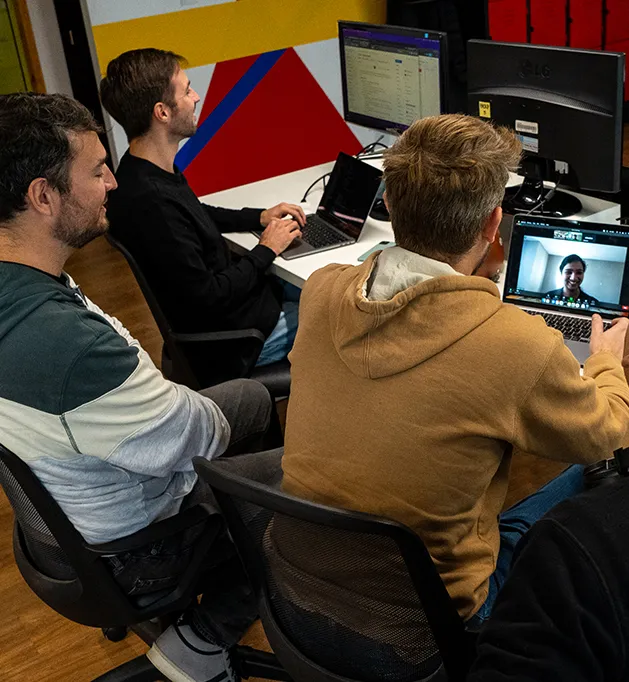 Benefits
Remote work
You can work from another city temporarily or permanently (travel while you work).
Flexible Work Arrangements
Each schedule is adaptable around personal responsibilities.
Training and Development
Spotlight talks, Training Program, English in company.
Work-life Balance
We care for people's quality of life that ensures a greater fulfillment at work and at home.
Commodities
Perks, bonuses, incentives, Wellness programs.
Time off policy
granting employees the power to use their paid time off (PTO) at one's convenience builds mutual trust between the employer and employee.
Join Eureka Labs!
Challenge yourself.
We are an organization where talented people can grow and keep learning.
Take your career to the next level, over and over again.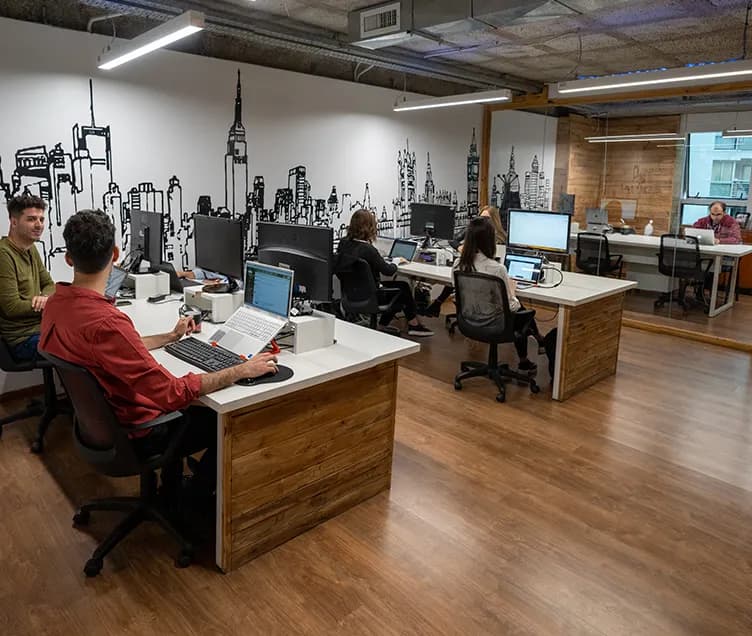 Inside
Eureka Labs
We scale tech Products and Teams for fast growing e-commerce companies, creating simple solutions to complex problems.
Inside EL
Eureka Labs team tell their stories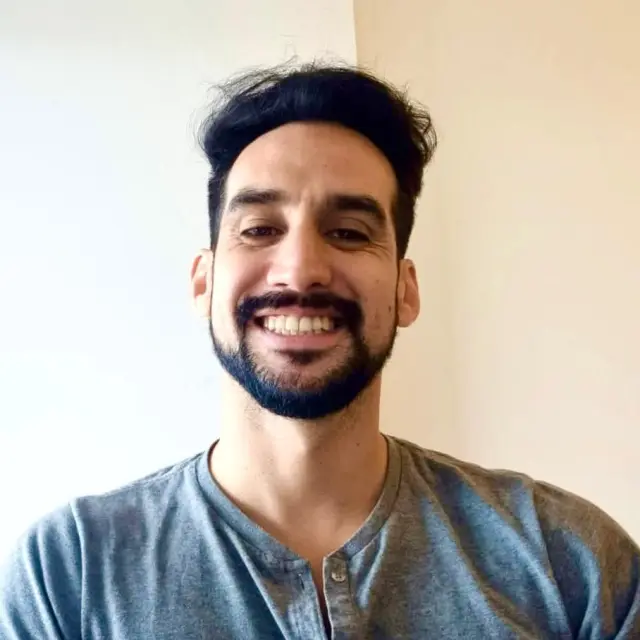 "When I started at Eureka, I was an SSR with a background in React. After almost 3 years I have participated in multiple projects with technologies such as Vue and flutter, I have been categorized as SR and my professional growth was exponential as well as my salary and quality of life. The horizontality with which we all relate here makes Eureka a beautiful place to work".
Santiago Vigil,
Front End Developer