In Eureka Labs we are leaders as a Product Factory that develops customizable teams to work alongside with our partners in order to develop the smartest and most optimized products and solutions.
We create a multidisciplinary team for e-Commerce and SAAS companies through Agile Pods.
An Eureka Labs Team is built to work with our eDev Partner team and their talents.
Our goal is to explore and understand our Partner's needs, business, technology stack and working methodology.
Define the roles, model and dynamic work model.
The Eureka Labs Team will be the Partner's Team managed by Eureka Labs.
It is relevant to match the Partner and Eureka Labs culture and values to develop projects in common roadmaps.
Thanks to more than 15 years working in the global technology business we connect with an efficient and wide network.
If needed, our recruitment team is capable of looking for the perfect match of new talents for each project.
There is a personal and human engagement in every Team.
The constant interaction and feedback with our Partners stimulate a virtues circle to improve teamwork.
We explore and enhance a SCRUM development process focusing on Continuous Integration and Continuous Delivery.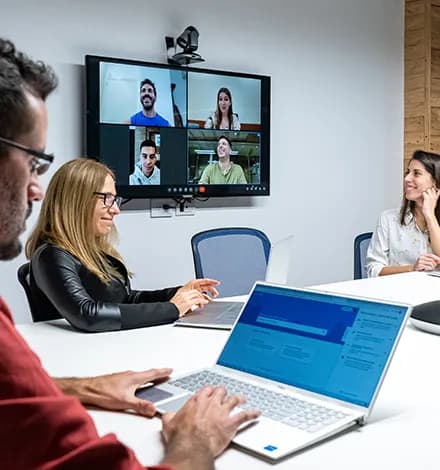 We scale tech Products and Teams
Efficiency
Each agile pod focuses on delivering a feature or set of featores each sprint. Pods are sized and staffed with the roles needed to build each feature.
Flexibility
Pods can adapt to a partners preferred agile setup: scrum or kanban, 1 or 2 week sprints, changes in evets, etc. People from partner teams can be added to pods without affecting efficiency.
Scalability
Pods can work independently or in combination with other pods to deliver large features and projects. Our hiring process ensures entire new pods can be added in weeks, depending on the roles and seniority.
Affordability
Avoid extra management costs with flexible prices that can be adapted to each project and context, maximizing production optimization and partners goals.
People care and growth
We are committed to professional growth of our team members to leverage partner products and businesses. Our continuous learning purpose guarantees professional evolution, and it challenges the best talents.
Tech Stack
Back-end
Front-end
Mobile
Databases & Infrastructure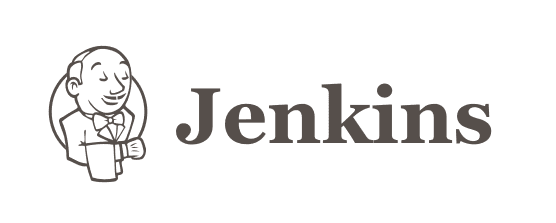 Let's Talk!